Africa's Largest Solar Power Project
December 5, 2012
The country of Ghana is the big winner. Blue Energy, the British renewable energy development company is backing the $400 million project to bring 155MW of solar power energy to western Ghana.
The company is hoping to begin construction on the solar PV power plant by 2013 and plans to have it operational by October of 2015.
The project will be the fourth largest solar power plant of it's kind in the world.
Ghana hopes to have 10% of it's energy come from renewable sources by 2020, a large increase from its current 1%.
The project will create around 200 permanent jobs and 500 more during the construction process.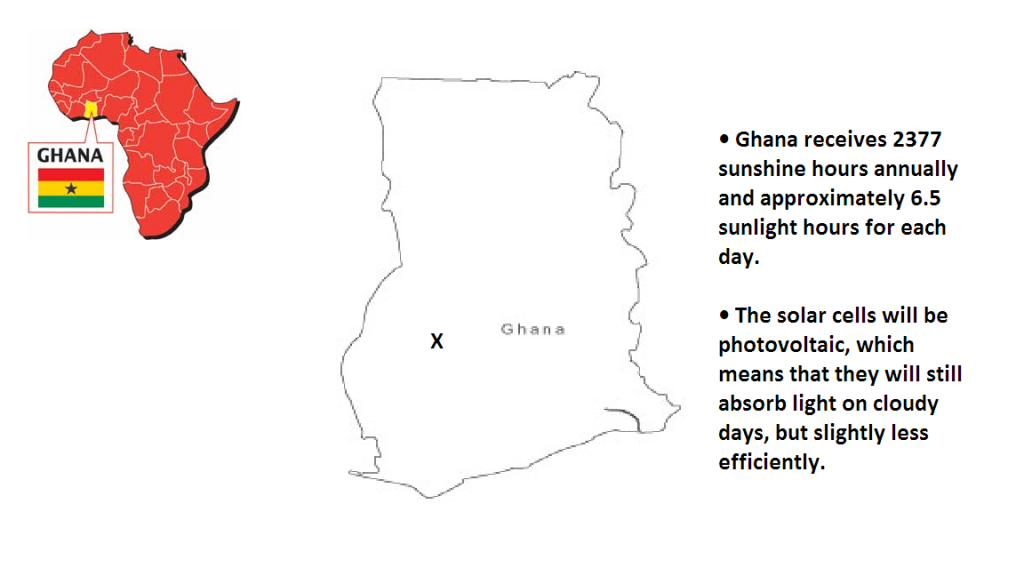 ---